Semi-Permanent
Makeup Expert
Located in a homely neighbourhood, JPro Beauty is not only your gateway to the latest beauty styles but also trends. Henceforth, we are expert in semi-permanent makeup, so you can be assured of looking good all day long!

At the present time, we are awarded one of the best eyebrow embroidery in Singapore 2020. Being a HDB beauty salon, it is an honour to be in the same list as our more well-known compatriots in the beauty industry.
Singapore's Best Eyebrow Embroidery salon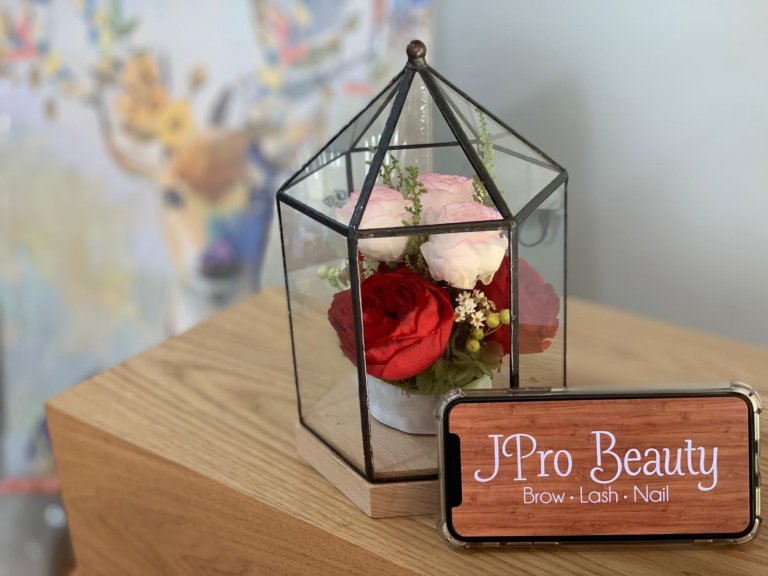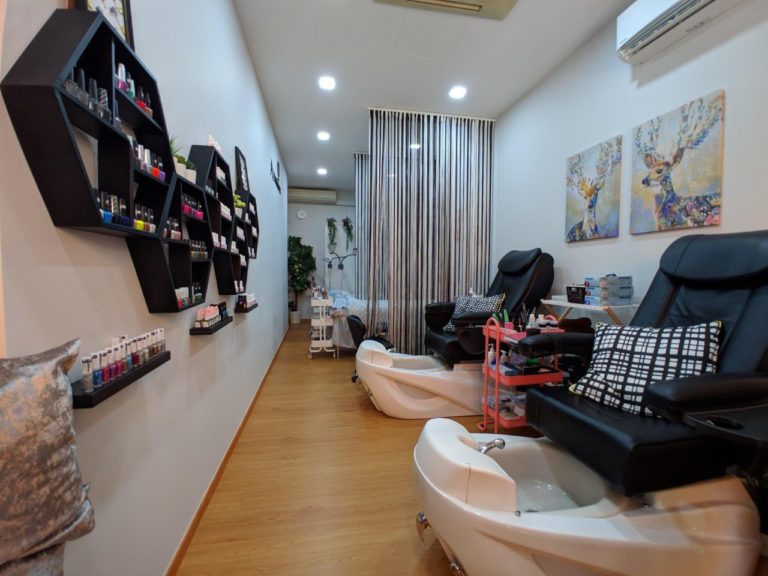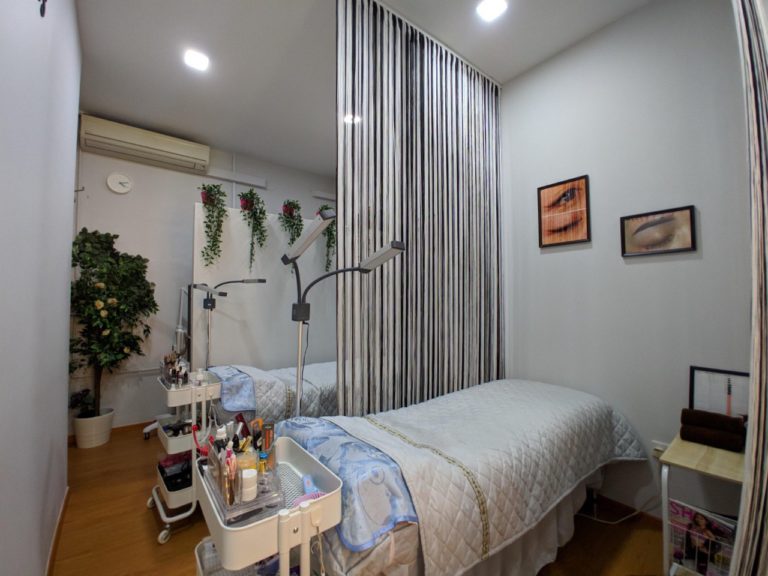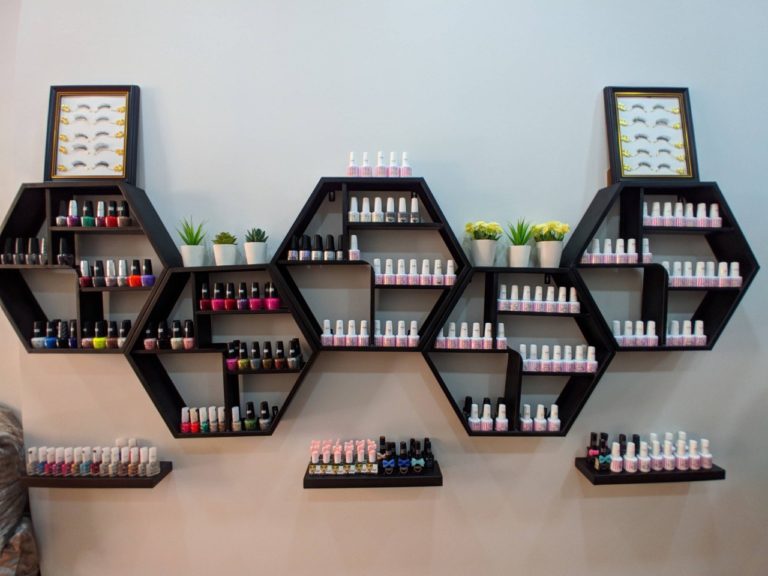 Welcome To Our
Cozy Salon
JPro Beauty started out as a home-based salon that provides modern woman with not only eyelash extensions but also eyebrow embroidery. Over the years, our clients have become friends who are loyal clients of our Master Artist-Trainer, Jade. We are a one-stop beauty destination helping our clients meet their beauty standards at their convenience.
The world of makeup is an interesting one. Semi-permanent makeup, micro-pigmentation, permanent makeup, cosmetic tattooing, all meant the same thing, which is implanting pigments into the skin.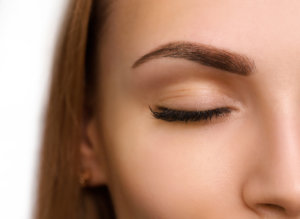 Excellent for thickening or darkening of your eyebrow as well as to filling  your brows' patchy area to achieve either a powdered brow or natural perfect look!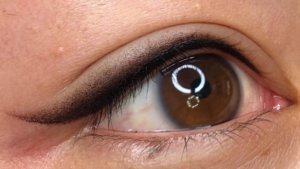 Make your eyes not only look bigger but also well-defined and awake without the hassle of makeup!
Great for improving your lips' colour and shape in addition to doing away with the need for  daily makeup!
An alternative to eyelash extension to achieve that stunning look with curled and darken lashes!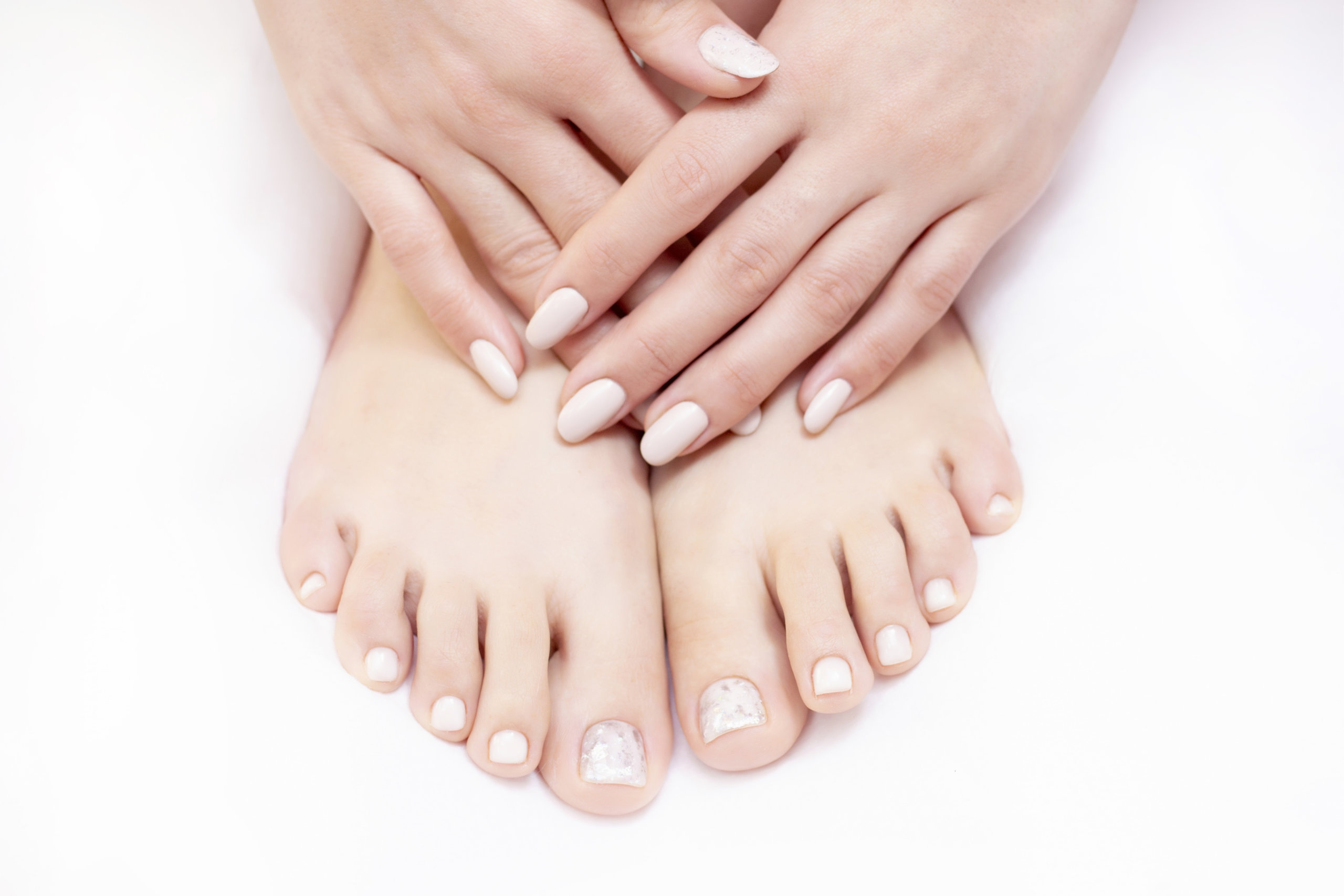 Manicure & Pedicure are beauty treatments for the fingernails. It consists of filing and shaping of the nails and massaging the hands and legs. 
Check out our latest promotions
Semi-Permanent
Makeup
Courses
Wish to see more of our work?
Facebook Reviews