Manicure & Pedicure are beauty treatments for the fingernails. It consists of filing and shaping of the nails and massaging the hands and legs. 
In addition to being a beauty treatment, the benefits of Manicure & Pedicure includes preventing nail disorders and diseases. Massages to the hands and legs also improve blood circulation.
At JPro Beauty, we offer the most hygienic pedicure treatment to our customers. Our Comfortel CleanSpa pedicure chairs provide the most hygienic Pedicure available with MagnaCleanse Technology, the' real' pipeless magnet jet combined with the disposable CleanSpa Liners.
We are also proud of the little luxuries that you can enjoy while having your Manicure & Pedicure done, for example, Shiatsu Multi-Function massages and premium MagnaCleanse magnetic jet whirlpool to soak in your toes.
Make an appointment with us and come down to indulge yourself luxuriously. 
You may follow our  Facebook and Instagram to stay updated on our latest promotions!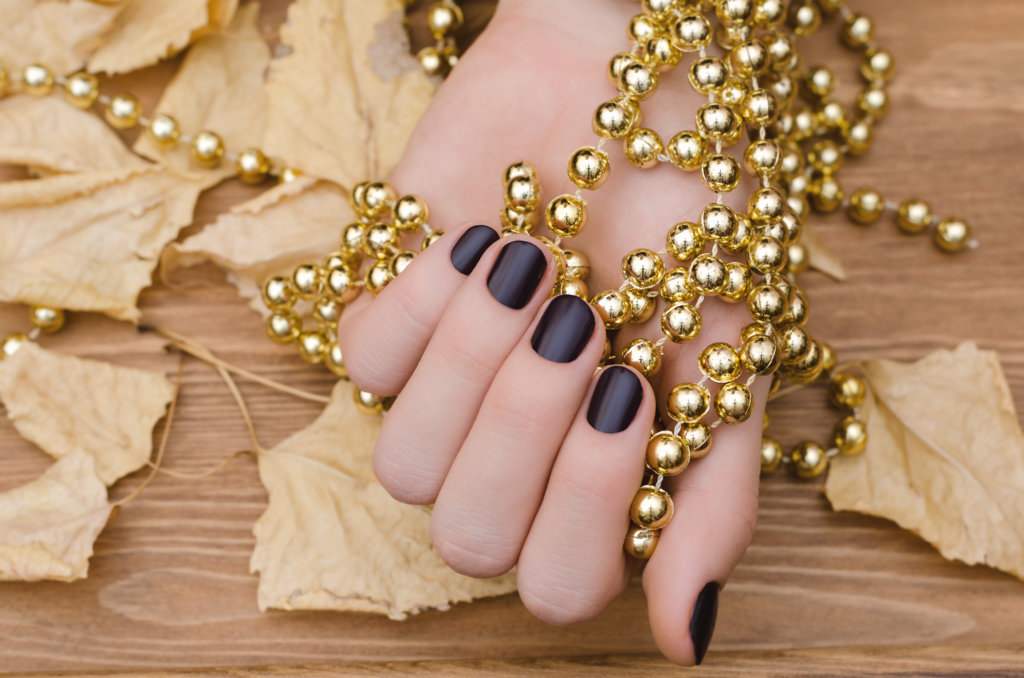 Check Out our latest promotions
Wish to see more of our work?
Click here for our pricing