Tips for that perfect eyeliner
Liquid eyeliner is one of those beauty needs that will not go out of fashion. With this in mind, eyeliner, be it's a liquid or a pencil, it doesn't have to be all about being sexy and flirty. In fact, you can have your eyeliner as simple as you like it or as dramatic as you like it. Hence throughout this article, we will share with you tips for that perfect eyeliner.
In general, having to learn to apply liquid and pencil liner is one of those things that take time and training. The best part is, if you put in the effort, the result will surely be worth it. Therefore in this article, we'll be looking at some eyeliner tips and tricks as well as what you can do when you really couldn't deal with it! 
Tips for that perfect eyeliner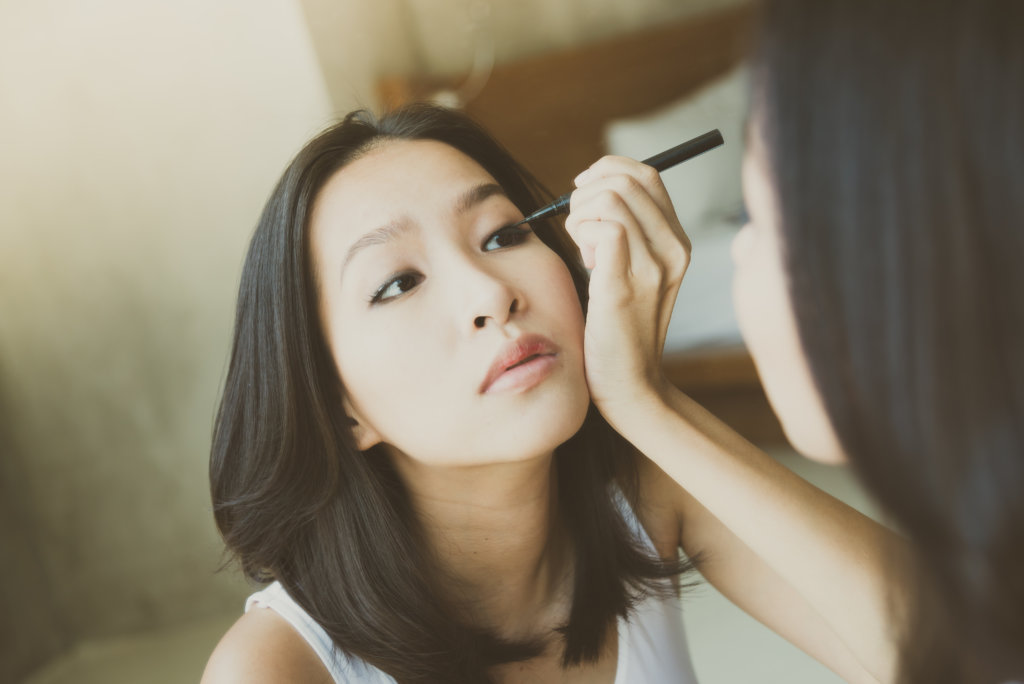 Tips for that perfect eyeliner- Sharpen Your Eyeliner Pencil
In other word, if it's not sharp enough, you'll never get a sharp line with your eyeliner pencil. So, it's a good thing to keep your eye pencil sharpener close at hand so that you always make perfect, smooth lines of precision every time.
Check out our latest promotions
Tips for that perfect eyeliner- Stack that liner
If your eyeliner seems to always be thicker on one eye over the other, we've got it covered! Just start by drawing thin lines. If one side turns out thicker, then build up on the other side so that it matches. If both sides are too thick, clean off some build-up from each side with just some oil-based makeup cleanser. Sounds Easy?
Tips for that perfect eyeliner- Look out for smudges
In the event, you find that your liquid line smudges on your lower lid, use a waterproof pencil as long as there are no smudges, no worries!
Tips for that perfect eyeliner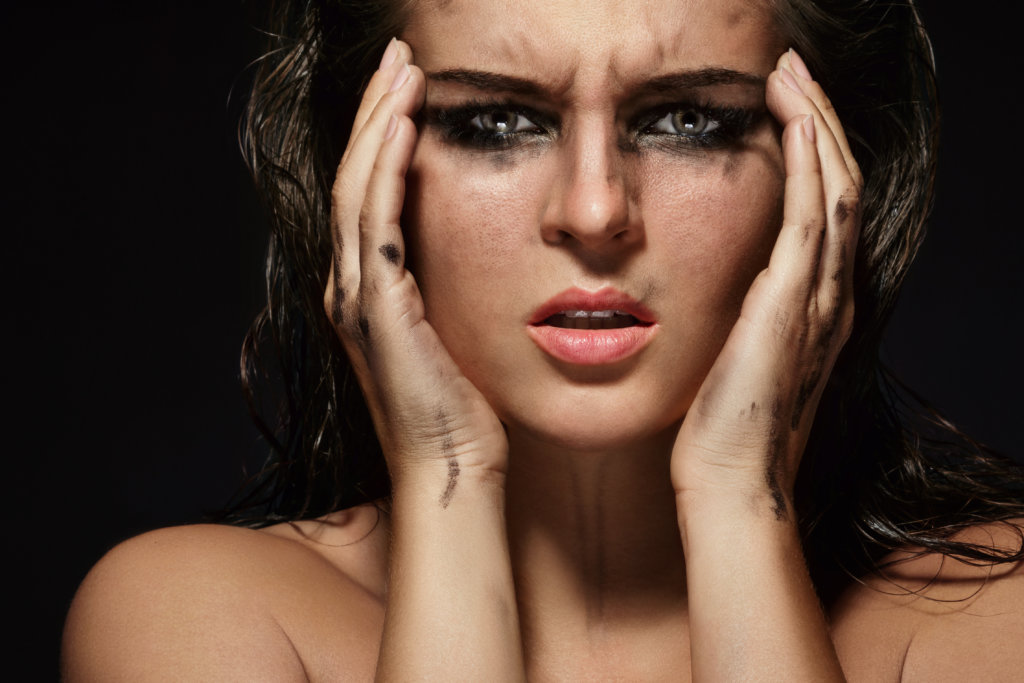 Tips for that perfect eyeliner- Stop the smudging of your eyeliner onto your eyelid
One point to note, nothing is more irritating than your eyeliner staining your eyelids. It can be a real issue if you have oily skin or if you have hooded eyes. To solve this issue, try increasing the height of your eyeliner to fix this, as such your line is still visible when you open your eyes. Otherwise, our Master Artist Jade can design for you a beautiful semi-permanent eyeliner embroidery. With this in mind, you can get rid of the hassle of daily makeup!
Tips for that perfect eyeliner- Stop your eyeliner from streaking down when it's wet
Whenever you exercise or when caught in the rain, what's going to happen to your beautiful, perfectly drawn eyeliner?
It's trickling down your face, that's what! But what can you do about it? You can use waterproof eye makeup and liner, or you can choose an eyeliner embroidery. Eyeliner embroidery enables you to wake up with wide, bright eyes every day. Over time, you'll save money and your eyeliner will never smudge onto your eyelids or anywhere else.
Tips for that pefect eyeliner- Why is there a need for an eyeliner embroidery?
Another key point to note, perhaps your eyesight isn't how it used to be or you cannot get your eyeliner even– an eyeliner embroidery is perfect for you. But for most of us, having a hectic lifestyle doesn't allow us to spend time on makeup every morning. No matter what happens in your life, a semi-permanent eyeliner embroidery could be for you. Do feel free to contact us over here at JPro Beauty for more info.
Given these points, if you wish to find out more about eyeliner embroidery? Right this way…
Wish to see more of our work?
Click here to see our eyeliner embroidery services