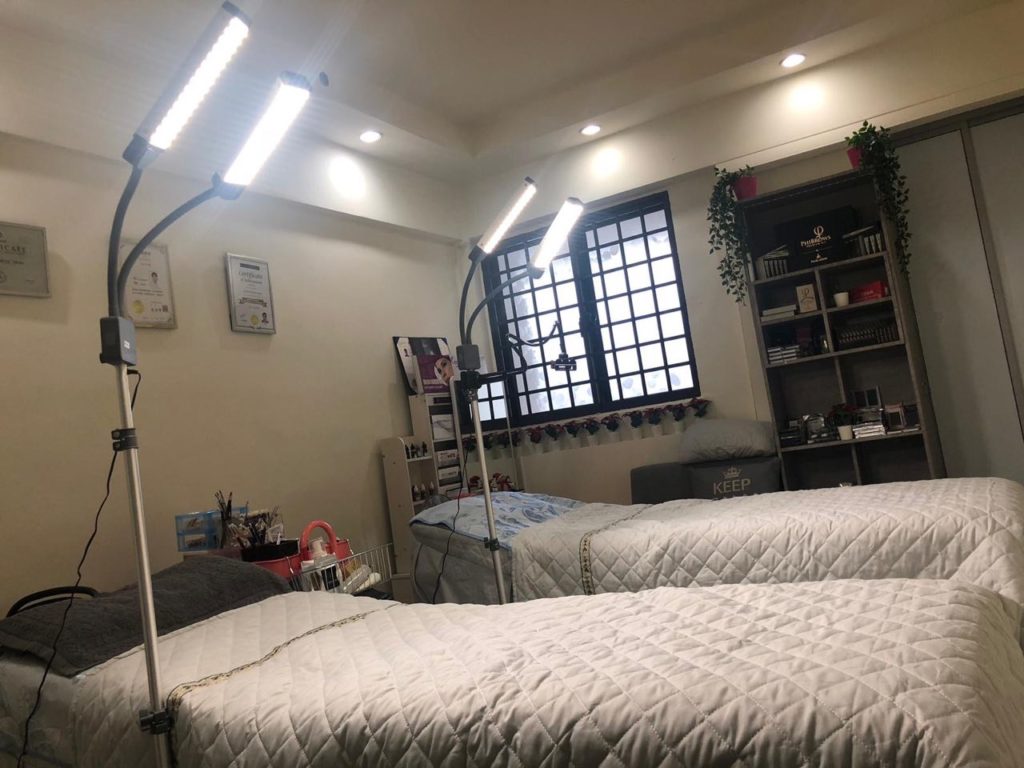 It's all about us - jPro Beauty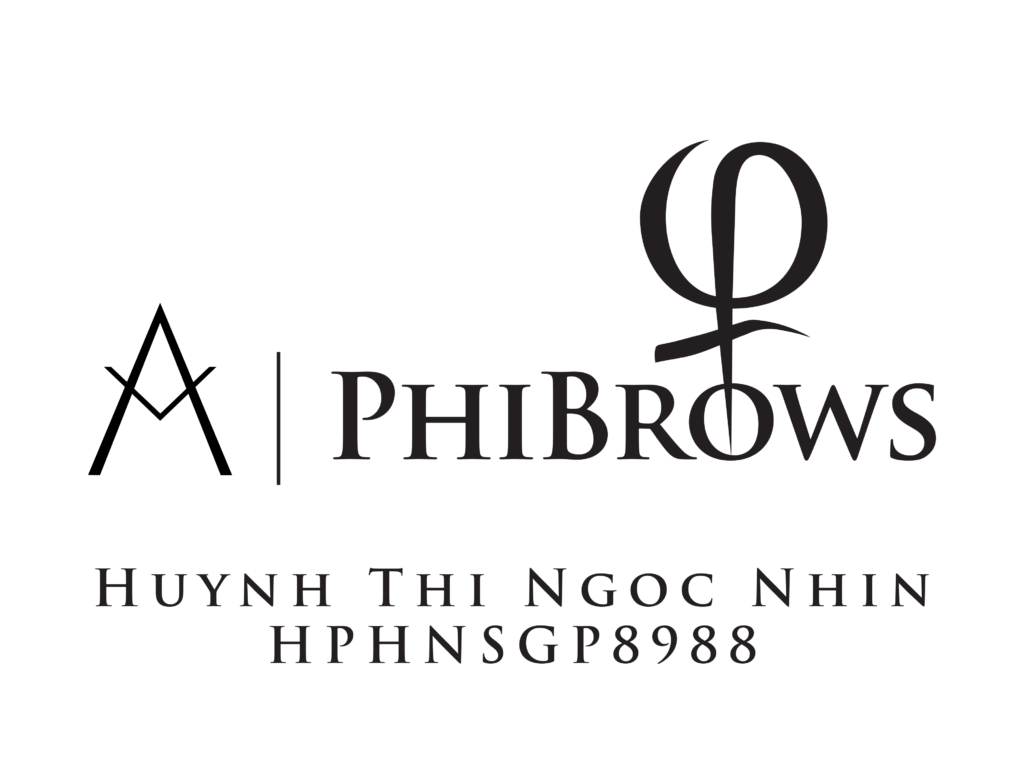 PhiBrows is a manual, semi-permanent way to create the most realistic eyebrow. A person's facial shape will determine the shape of the eyebrows drawn. 
This method is best suited for anyone who wishes to correct or perfect their eyebrows. After months of training, students need to pass the test set by the examiners of Phi Academy to get the title of an Artist. 
Hence, engage a certified Phibrows Artist for best results!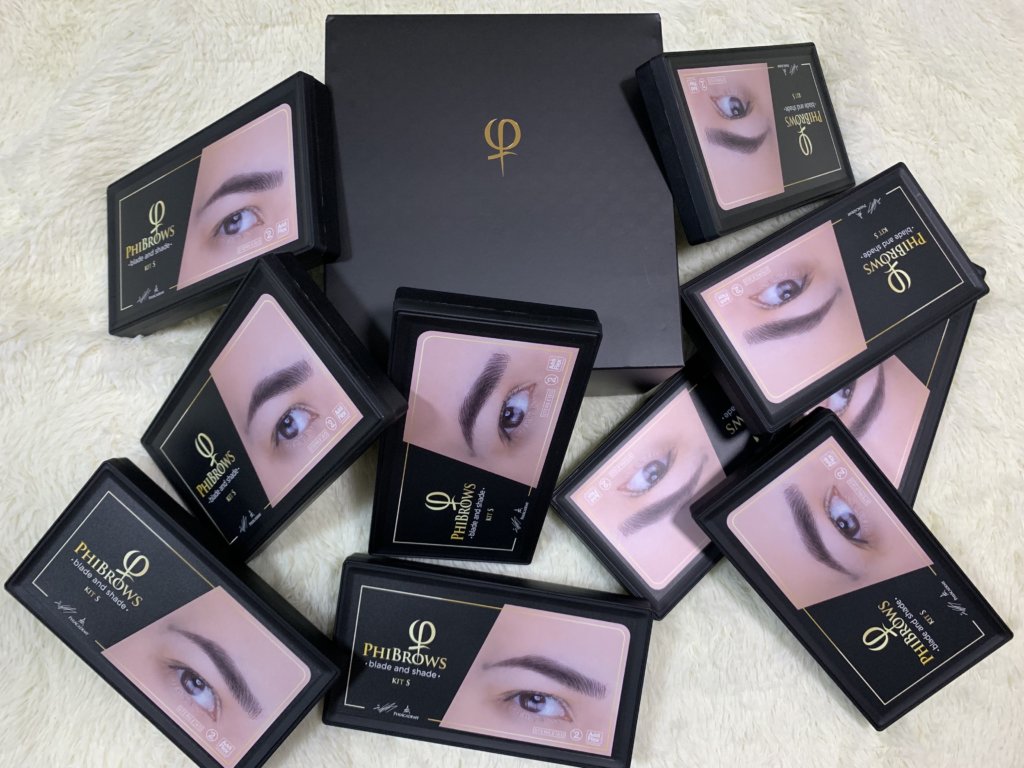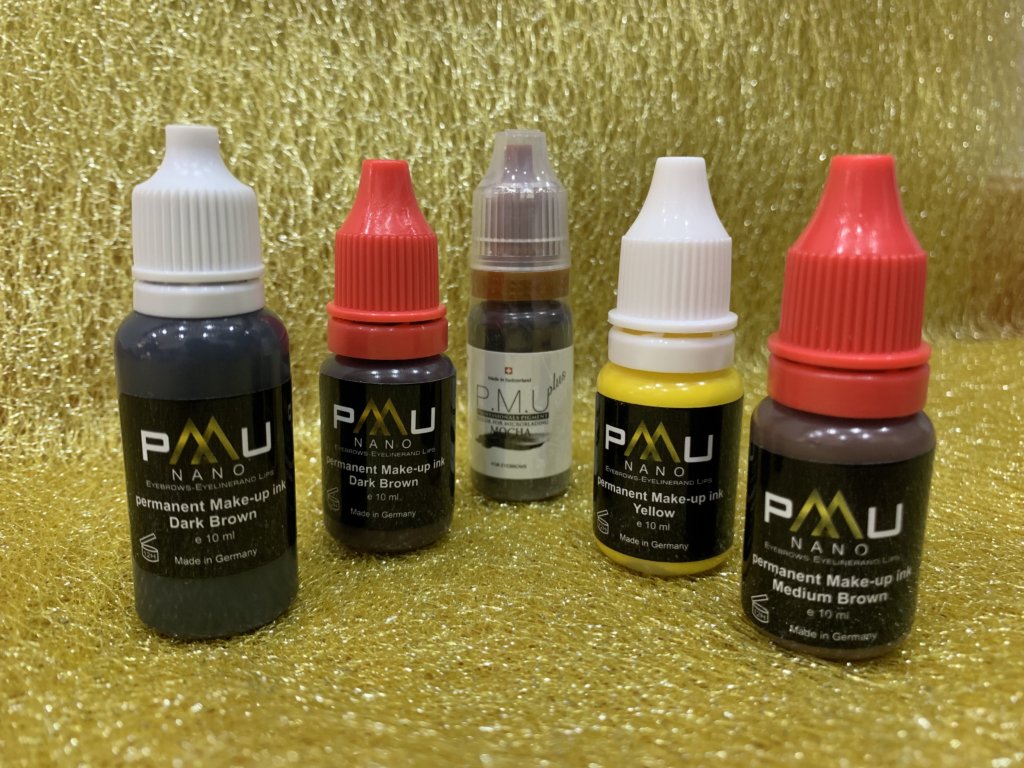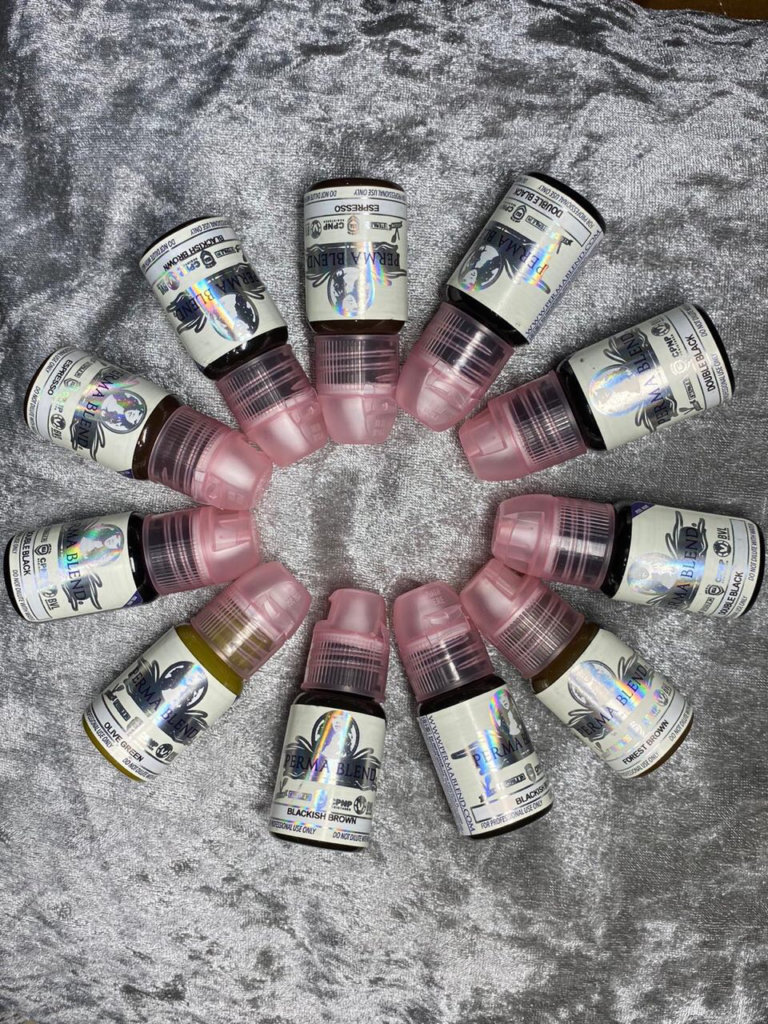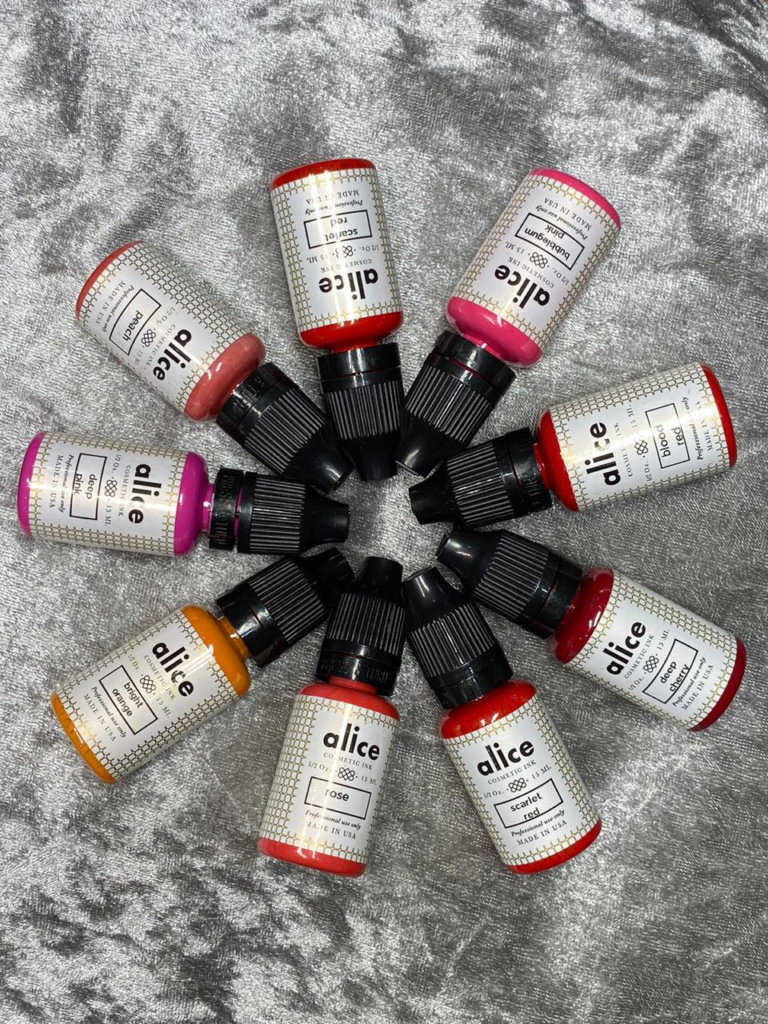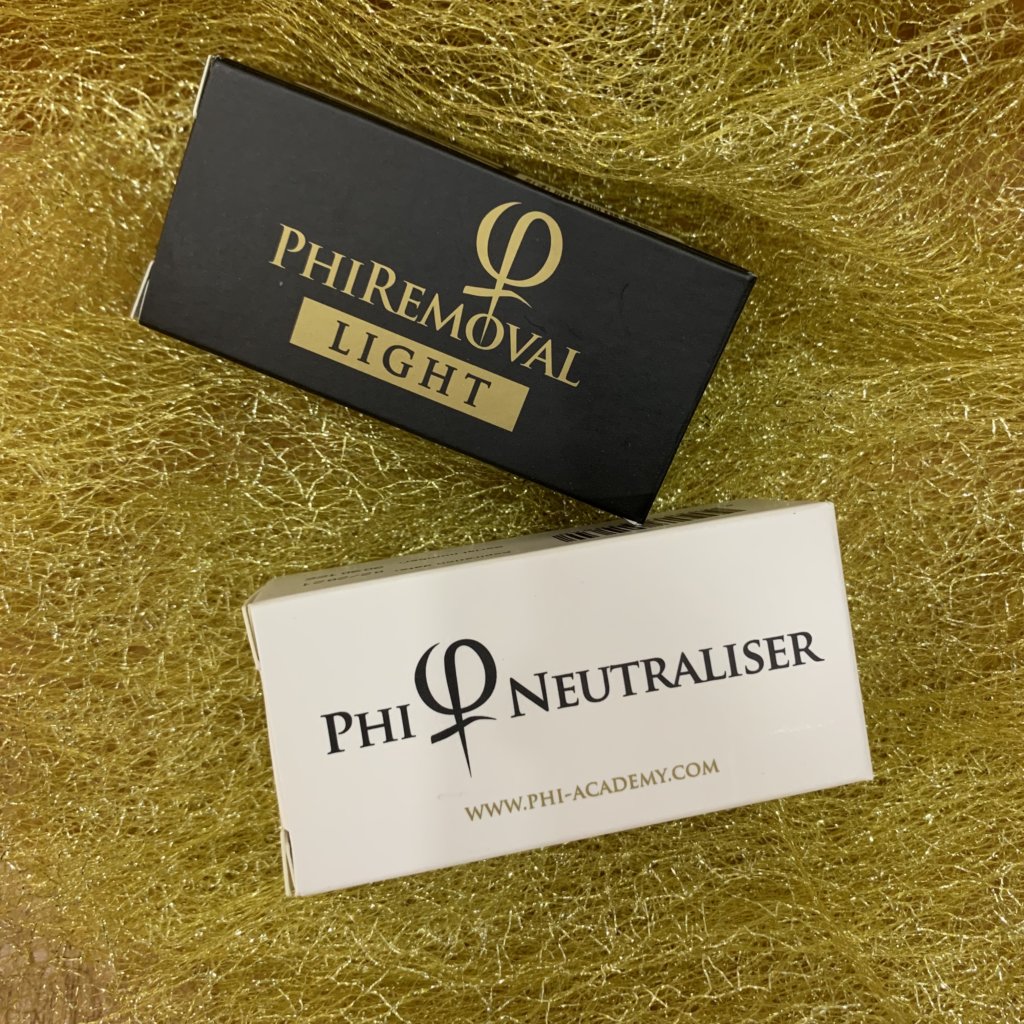 We maintain as well as create a good reputation by providing high-quality service, hence our emphasis on high-quality products.
In reality, several inexpensive & low-quality pigments are available for sale, but they do not offer our clients quality.
On the contrary, these high-quality semi-permanent makeup pigments are not only safe but also give amazing results.
What makes people happier is their ability to last long on the skin so that no one will have to go for touch-ups often.
Check out our latest promotions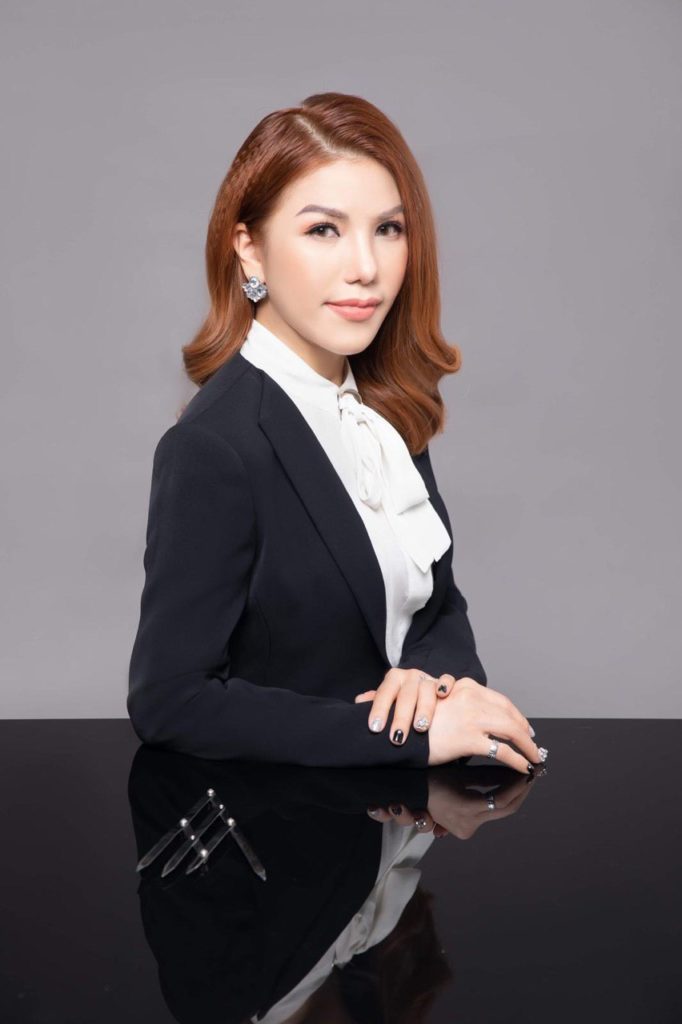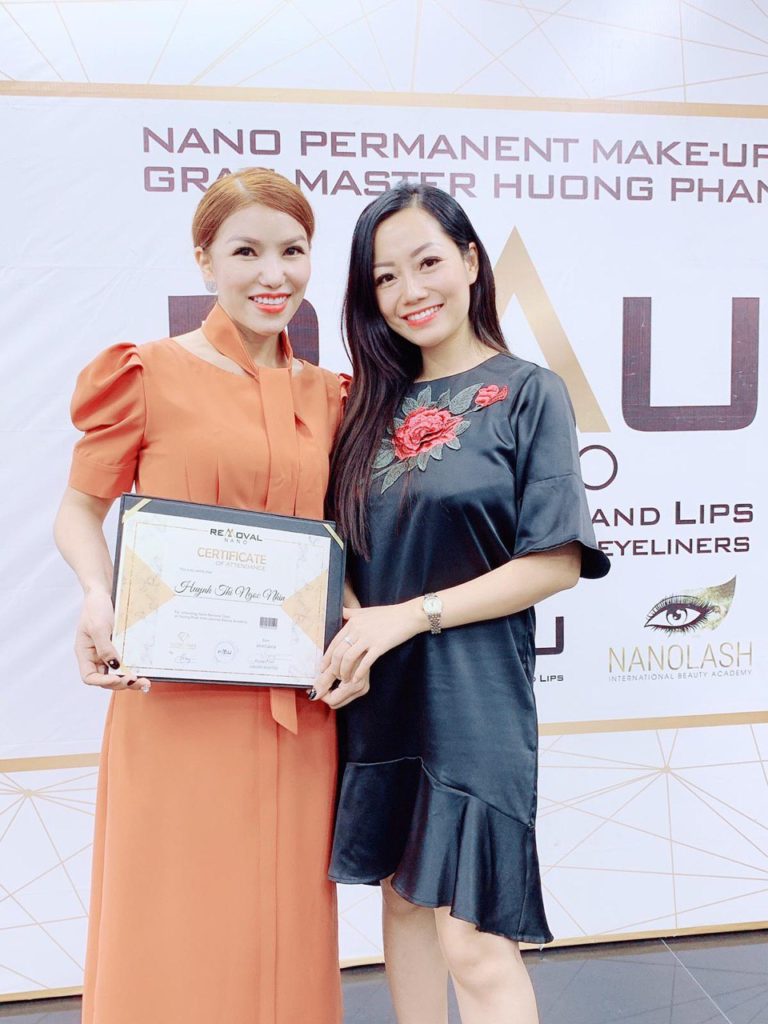 I Have Been A Passionate Semi-permanent makeup Artist.
Master-artist trainer Jade has more than 10 years of experience.
In addition, she is a recognized Phi Artist by the Craft Masters of the Phi Academy in advance eyebrow microblading.
Also, Jade  has trained with the world leading Academy S in eyebrow shading.
Besides, Jade is always striving for excellence and also continues to keep up to date with the latest beauty trends together with skills.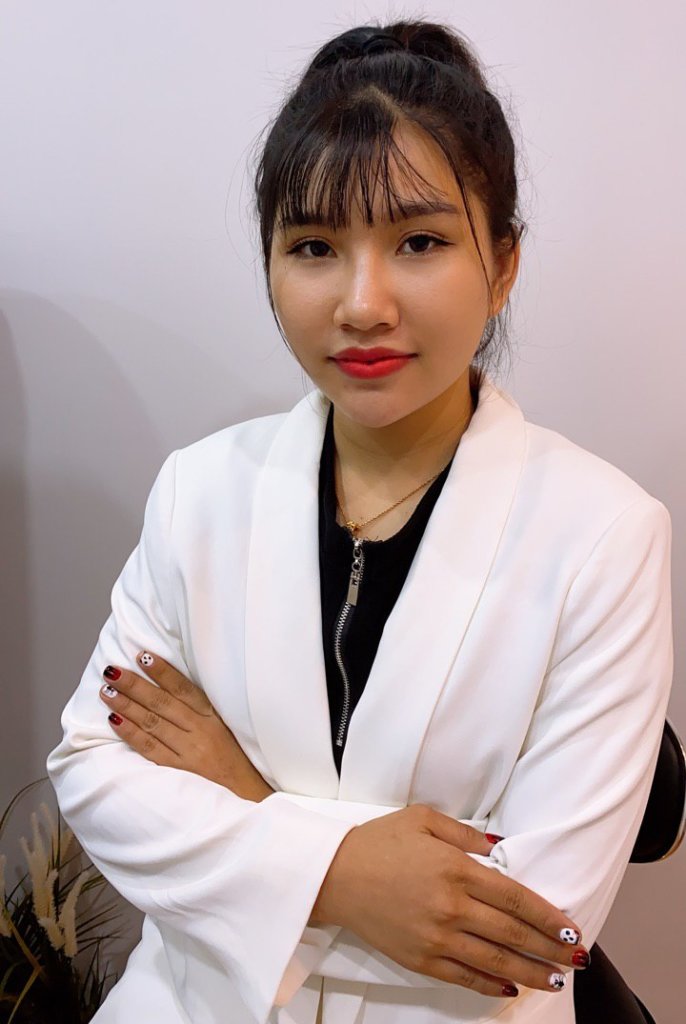 An aspiring artist wanting to make her mark on tomorrow
Our JPro Artist, Sunny, specializes in eyelash extensions. In fact, she can help your lashes not only become fuller but also remain longer on your beautiful eyes with her great skills. 
Manicure and pedicure clients most often find satisfaction from Sunny's patience coupled with attention to the smallest details. 
Like her master trainer, Sunny is always looking for self-improvements and also keeping up to date with the latest beauty styles to serve the clients of JPro Beauty.
Wish to see more of our work?
Click here to see our range of services