If you're looking for semi-permanent beauty treatments options, there's no better alternative than eyelash treatments. Lifts, tints, and eyelash extensions have become increasingly popular because of their low-maintenance and proven long-lasting results. Also, they're fantastic for anyone with an active lifestyle because they don't require you to remove and reapply your mascara before starting or after ending your workout. However, it's essential to think about what kind of workout activity you prefer while deciding upon the lash treatment you are going for. This article will be talking about some of the most excellent lash treatments for runners, yogis, and other sports enthusiasts for that workout proof eyelashes.
Our Awards & Recognitions
1. Workout Proof Eyelashes: Keratin Lash Lift
In Keratin Lash Lift, a specially formulated keratin solution is applied to curl and make your natural lashes realise their entire length. The final effect is similar to that of a lash curler but without the need for a tool. After the initial 12-hour setup time, your lashes are water and rub-proof, making it ideal for anyone who does a high-intensity workout. The finished look lasts for six to eight weeks, depending on the growth rate of your natural lash cycle. Therefore, Keratin Lash Lift will be an ideal option for a workout proof eyelashes for anyone that does high-intensity workout.
Besides, unlike other lash lifts, the unique Keratin formula also aids in maintaining and strengthening your natural lashes.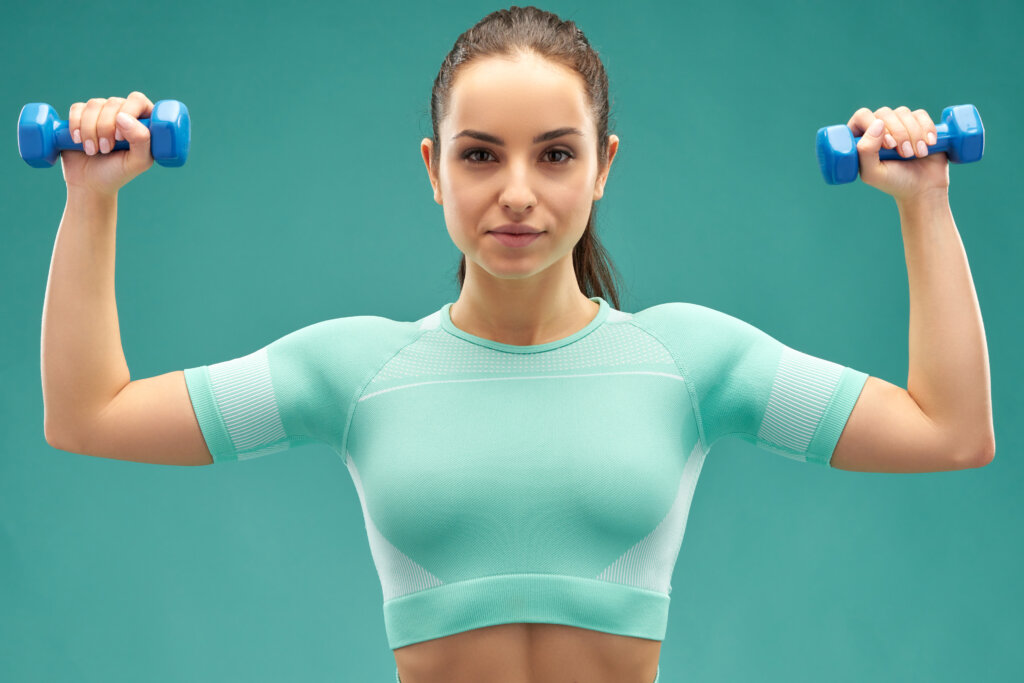 2. Workout Proof Eyelashes: Tint
Lash tints are especially beneficial for anyone who sweat a lot when engaging in activities such as running or cycling. Tints can eliminate the need for mascara because even waterproof mascaras tend to smear and flake when exercising. The process of applying a tint is similar to that of dyeing your hair: it darkens lashes to give them the appearance of a perfectly clean mascara application. The therapy is fully sweat-proof, lasts between six and eight weeks. In Singapore, most of the time, tint is done in conjunction with a lift.
Click here to find out the frequently asked questions on Keratin Lash Lift and Tint!
3. Workout Proof Eyelashes: Eyelash Extension
Lash extensions are the only treatment that brings immediate volume, thickness, length, curl, and colour, which no other form of lash treatment can achieve. Despite that, they also require the most upkeep amongst the three types of eyelash treatment since they require a touch-up every other week, making them time-consuming. The eyelash extension process involves bonding individual lashes (either natural or synthetic) to your natural lashes. Eyelash extensions are ideal for anyone who engage in low-impact workouts such as Pilates or yoga because excessive sweat from workouts such as running or high-intensity interval training can lead to the lash extensions falling out even faster. There is also an increased tendency for an individual to rub their eyes due to excessive sweating.

Nonetheless, whether you prefer a natural or glamorous look, eyelash extensions allow you to have such flexibility because you can choose the length, density (volume), and style of the extensions to your liking.
Click here to find out frequently asked questions on Eyelash Extensions!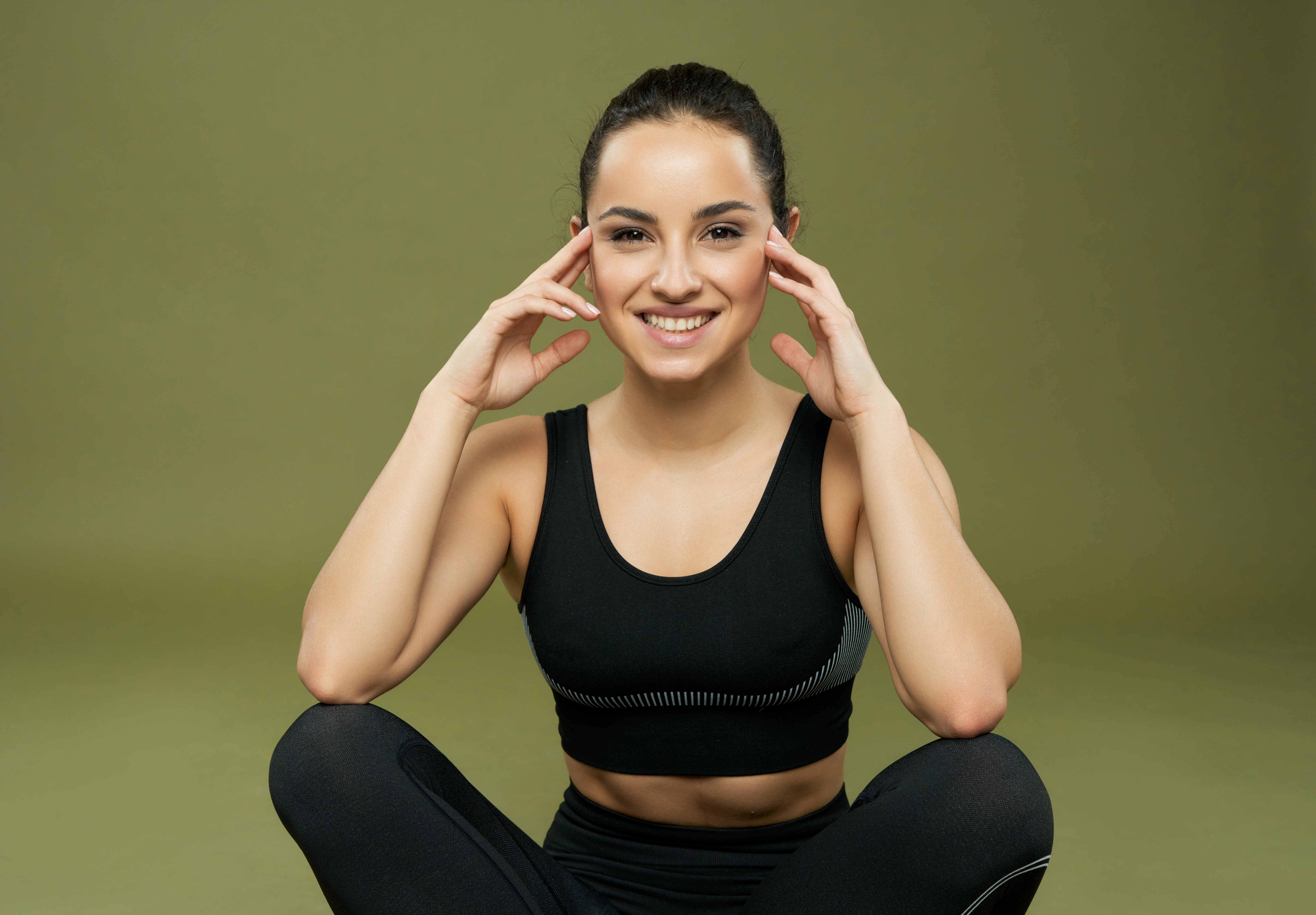 Conclusion
Maintaining a healthy and active lifestyle is really important. However, you shouldn't have to give up your beauty routine to maintain one. It's just as vital to look good as it is to feel good, so break a sweat and also keep your lashes looking fantastic!
Contact Us
Have questions? Drop us your details and we will get back to you within 24 hours.
Alternatively, you may contact us via our Whatsapp.