Others- lED Teeth Whitening
Other beauty services such as LED teeth whitening are also an integral part of becoming a one-stop beauty destination for our cilents because we have our cilents' convenience in mind.
Follow our Facebook or Instagram to stay updated on our latest promotions!
Make an appointment with us to find out more!
Non-invasive way to get that brighter smile. The lights act as a catalyst in activating the whitening agent which will work its magic in whitening your teeth. Results are almost instant!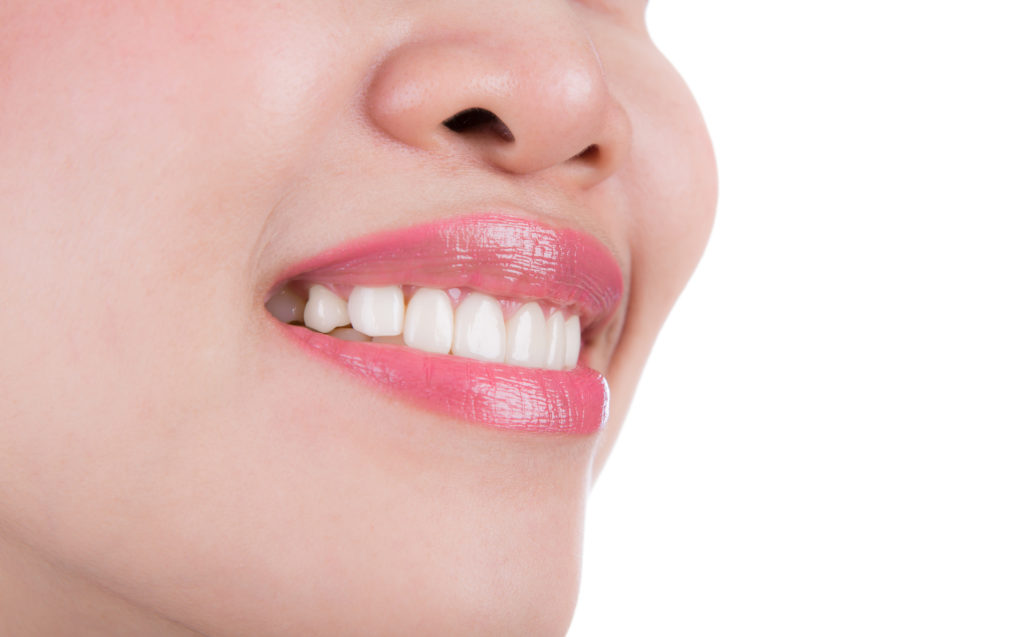 It's a semi-permanent way of filling in the sparse brow that gives you longer-lasting look without the need to fork out on expensive eyebrow embroidery.
Usually, the dye lasts between 4-6 weeks, depending on the rate of your hair growth, the duration of sun exposure as well as the frequency of facial cleansing. It will gradually fade over time. Hence you barely will notice it's happening.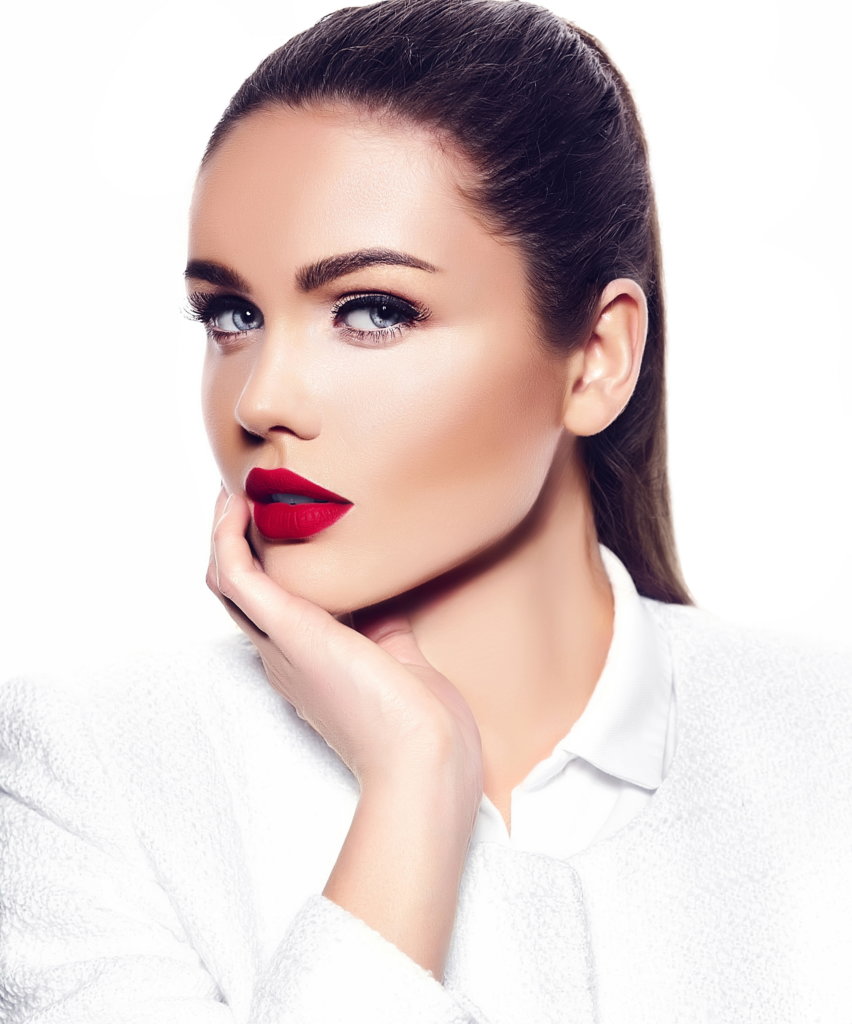 We use sterilized tools to help you remove those unsightly moles making your skin look clear and improve your self-confidence.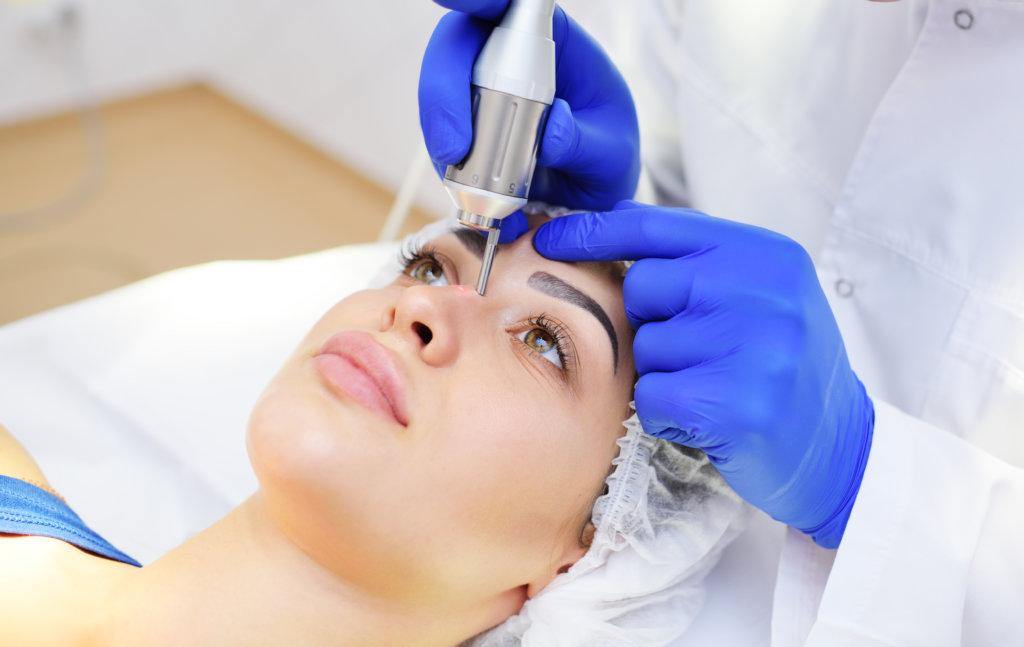 Just as a perm transform straight hair into curls, an eyelash perm is a semi-permanent beauty technique that is formulated to curl natural lashes upwards.
The result is that your eyes will look bigger!
Effect of lash perming can last for up to 3 months.
Who doesn't love a pair of full brows? But when it comes to morning makeup before we step out of our house, don't we all want to sleep in a just little longer? Well, we have got you covered with our eyebrow trimming. Say goodbye to parking yourself in the mirror and hello to more sleep!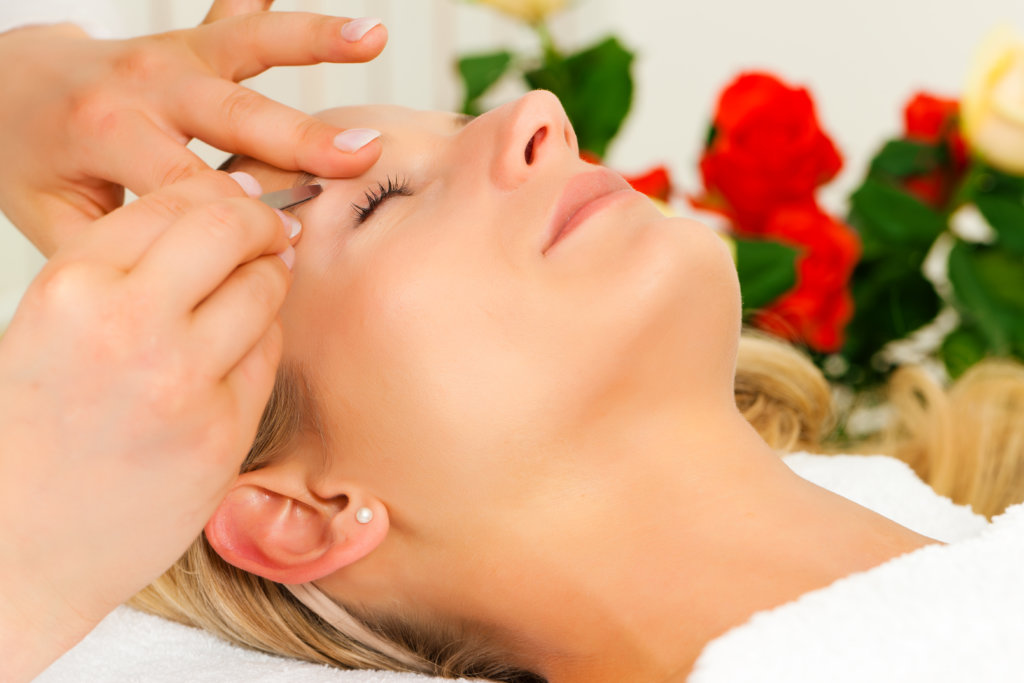 Check Out our latest promotions
Click here for our pricing
Wish to see more of our work?
click here to see our range of services