nanoBlading Hairstrokes Eyebrow
Most of us yearn for the perfectly thick eyebrows that we so often see in magazines. But, unfortunately, not everyone has the good fortune to be born with them. Also, many times, overplucking is to blame for some of us spotting sparse brows.
Nonetheless, owing to semi-permanent makeup solutions, whether Korean-style straight brows or Hollywood-style high arch brows, we may now all have the eyebrow of our dreams.
For several years, Microblading is the technique that has been dominating the eyebrow world, and I'm sure we have all heard about it. However, the latest eyebrow technique- Nanoblading Hairstroke has arisen, rapidly rising in popularity.
Nanoblading Hairstroke is also known as nanoblading, nano needling, digital hair stroke, 9D eyebrow embroidery or simply nano brows worldwide.
This resource guide we have written attempts to introduce and also address any questions concerning Nanoblading Hairstroke Embroidery.
Our Awards & recognitions
1. What is NanoBlading hairstrokes eyebrow Embroidery and How does it work?
When it comes to brows, Nanoblading is the latest eyebrow technique that promises:
ultra hyper-realistic hair-like stroke that last
better colour retention 
shorten down time and faster recovery
suitability for all skin types, especially oily skin
 It is a more precise form of microblading when carried out by a skilful and experienced artist and is becoming increasingly popular. 
Using a tiny nanoneedle with a high-performance semi-permanent makeup tool, the skilled artist injects pigments into the skin's outermost surface. Then, the artist performs the treatment to resemble natural hair in both length and diameter closely.
One significant distinction between Nanoblading Hairstroke and cosmetic tattooing is that nano needles only penetrate the upper dermis rather than the entire skin surface and inject the pigment into that layer of the skin.
Suppose you were concerned that your brows might appear a little too 3D after microblading, the more natural-looking nano brows might be a better option for you instead. Since the nano needles are so tiny, 0.18mm to be exact, the hair stroke created with them appears like natural hair growing from your skin.
Our artist will apply accurate pressure for this technique and generate perfect strokes via a high-performance needle device.
This type of treatment also allows for more controlled movement and reduces the likelihood of the pigment being placed too deeply beneath the skin's surface.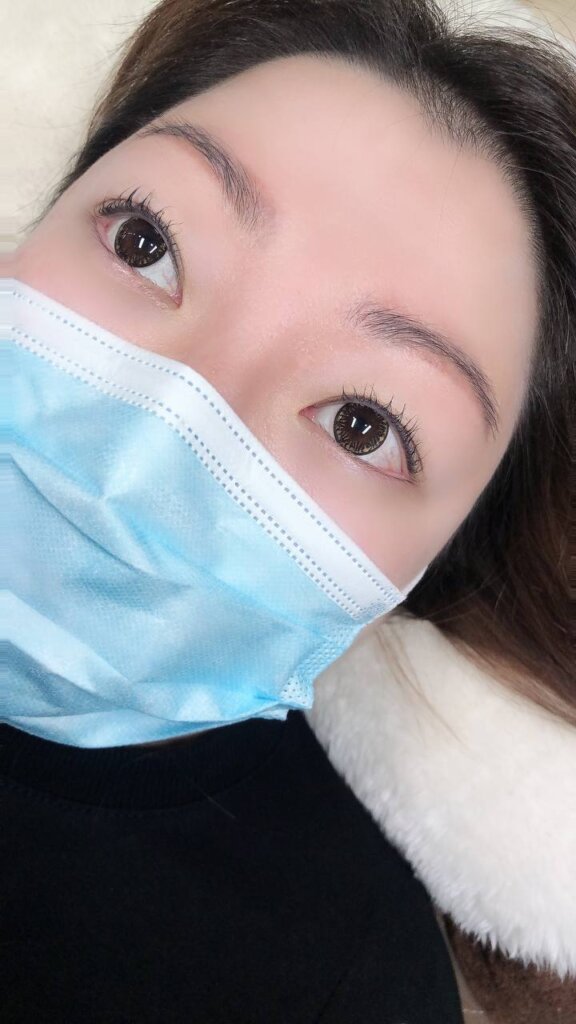 Check out our latest promotions
2. What difference is there between NanoBlading Hairstrokes vs Microblading?
In general, microblading and nanoblading are two techniques that are pretty comparable to one another because the final result is very similar. During Microblading, the artist utilises blades to generate hair strokes. In contrast, an advanced nanoblading tool is used to construct hair strokes that give your eyebrows a fuller and thicker appearance.
The needles used in nanoblading are extremely thin and flexible, resulting in more natural brows in appearance. In addition, because nano needling is more precise than microblading, it is less invasive than microblading. Therefore you can expect a much shorter down-time as compared to microblading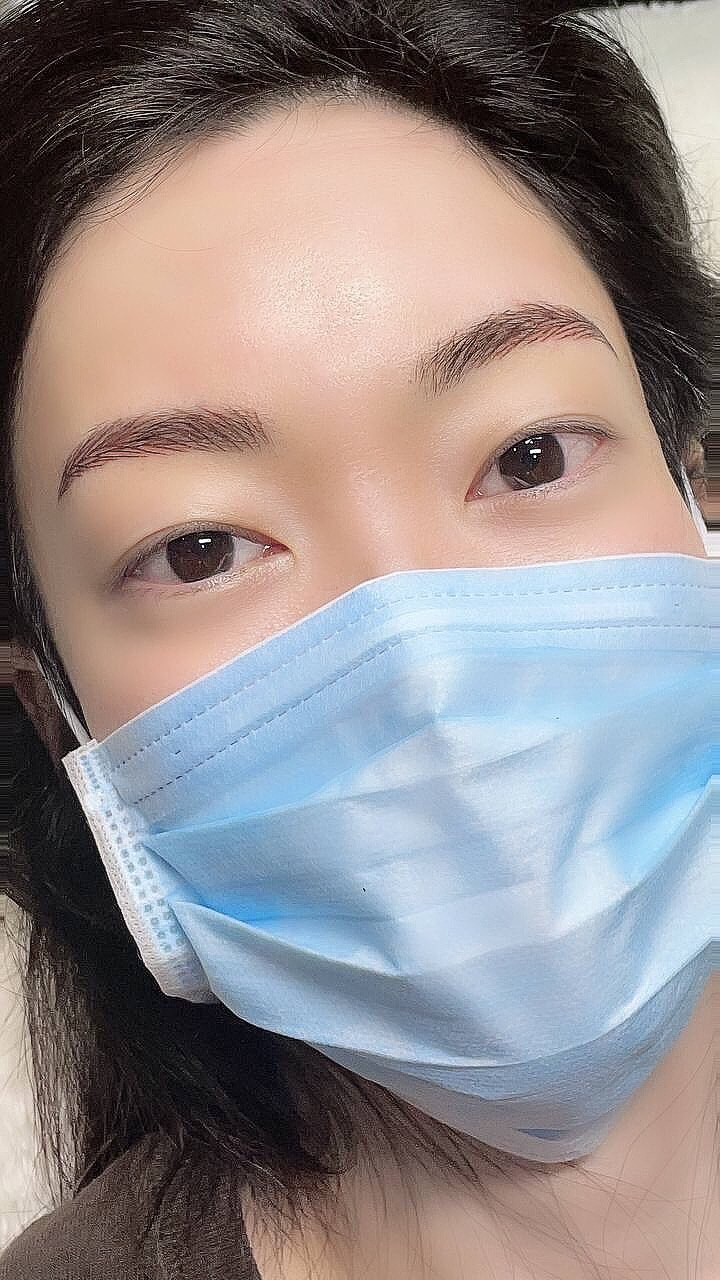 3. What can i expect during NanoBlading Hairstrokes?
The treatment begins with a consultation, scheduled ahead of time or on the same day as the treatment. You will discuss the form and colour of your desired brows during this appointment.
Once this step is completed, the artist will use a pencil to sketch the design you decided on. When you affirm that this is what you want, the treatment begins, lasting up to two hours.
 
Approximately 4 to 8 weeks later, you will have a touch-up session. The artist will add colour in specific areas during touch-up and make any other required corrections to obtain the desired effect. After that, you're finished, and you can comfortably relax in your perfectly shaped arches.
4. Is NanoBlading Hairstrokes Eyebrow embroidery painful?

We understand that just saying the word "needle" may give you shivers. However, you need not be concerned because most salons employ a numbing cream before the treatment, which considerably reduces the pain. Still, be prepared for some sensation that feels like having your eyebrow waxed, but remember the result, and everything will be worth it.
5. is NanoBlading Hairstrokes Eyebrow Embroidery safe?
Every procedure we perform on our bodies carries some level of risk. For example, whether it's with a needle or blade, inserting pigment into your skin injures the area, which may potentially lead to infection.
However, find a salon that maintains everything hygienic and sterilised. Then, you should not have to worry if you follow the aftercare instructions correctly.
6. How should I prepare myself before NanoBlading Hairstrokes Embroidery?
The most important thing to remember is to perform thorough research. Make sure you hire a certified makeup artist who has a lot of expertise and has received excellent feedback. Look for pre and post images and, if possible, speak with people who have undergone the treatment to understand better. Also, find an artist whose style you enjoy because each individual has their unique touch, so make sure this is something you enjoy as well.
Make an appointment with the artist to discuss your idea and to ask any questions you may have. Make sure you understand all of the processes needed. This is not the time to be shy, because after all, it is your face that is being worked on, and you want to be completely informed about what will take place during the treatment.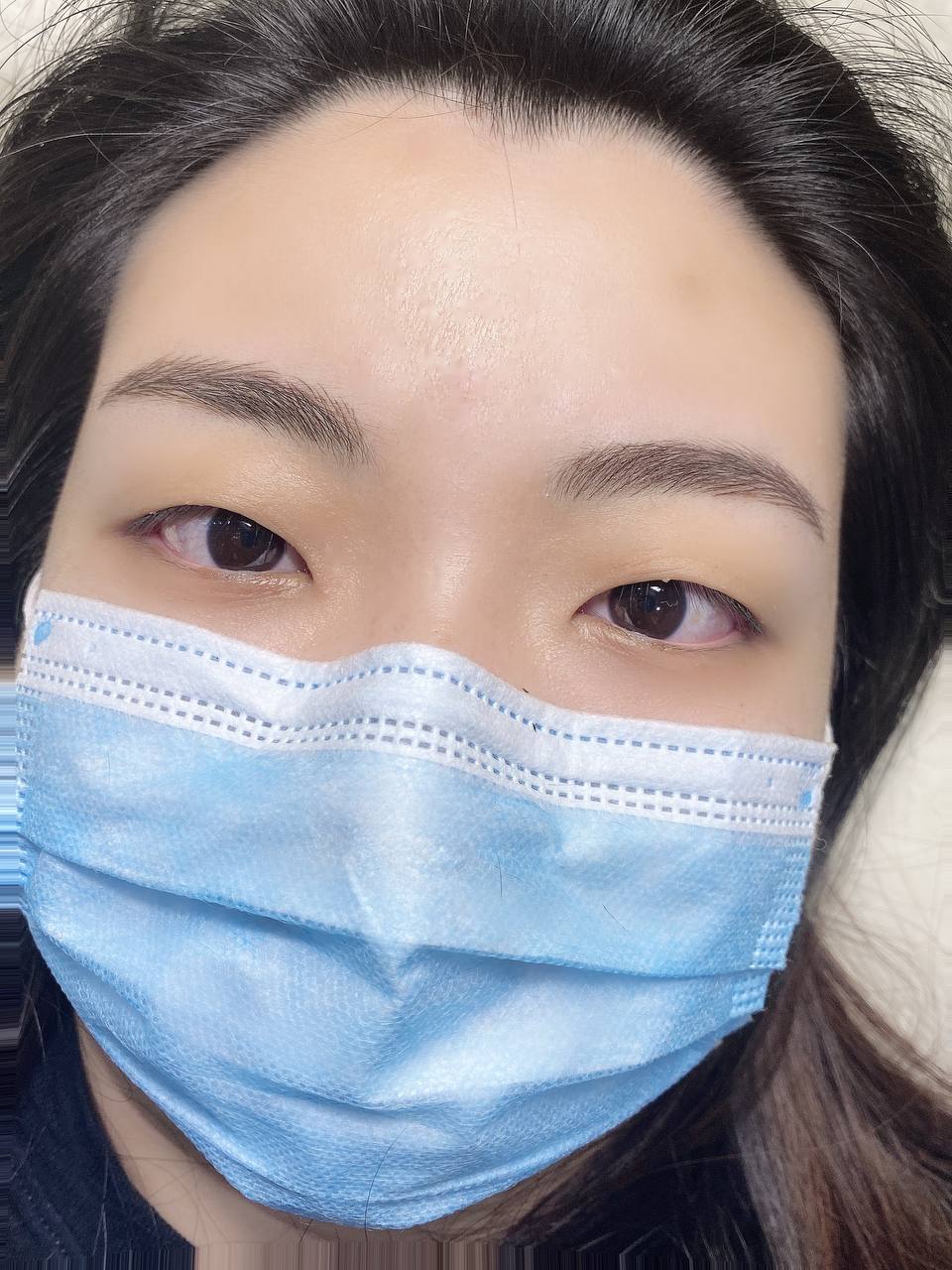 In conclusion, eyebrow embroidery not only accentuates our facial feature but also save us a lot of time from having to put on makeup, allowing us to sleep in a little longer or having more time for ourselves in the morning. Ladies! Are you ready to start waking up with gorgeous looking brows? 
Enjoy $50 off the eyebrow embroidery of your choice when you sign up now! Simply quote JPro50 when you contact us!
book now and enjoy our NanoBlading Hairstroke @ special Price of $688 ($1088 usual Price)