We provide a range of services catering to the different needs of our clients.
Excellent for thickening or darkening of your eyebrow as well as to filling  your brows' patchy area to achieve either a powdered brow or natural perfect look!
Add length and thickness as well as volumes giving you that stunning look.
Make your eyes not only look bigger but also well-defined and awake without the hassle of makeup!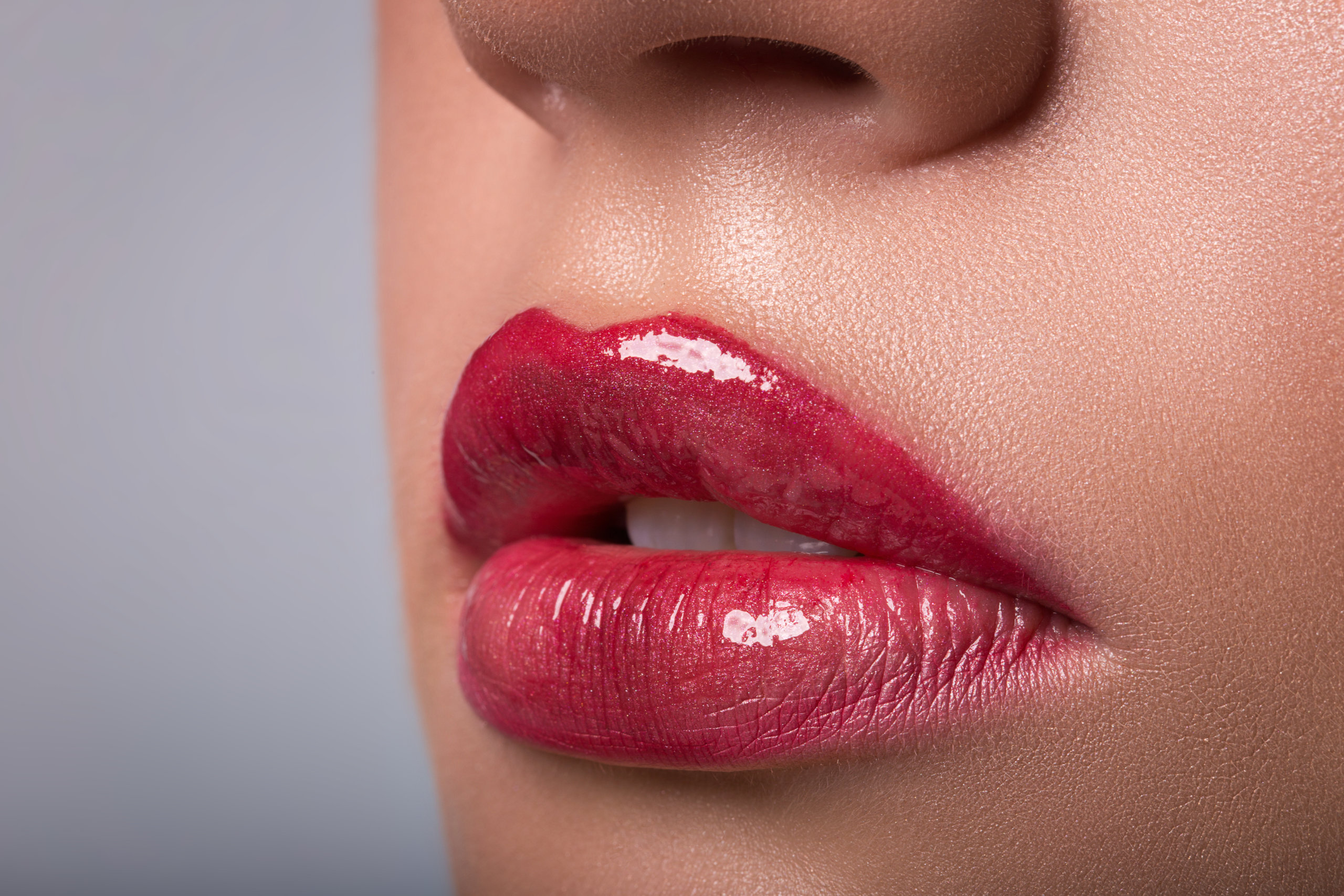 Great for improving your lips' colour and shape in addition to doing away with the need for  daily makeup!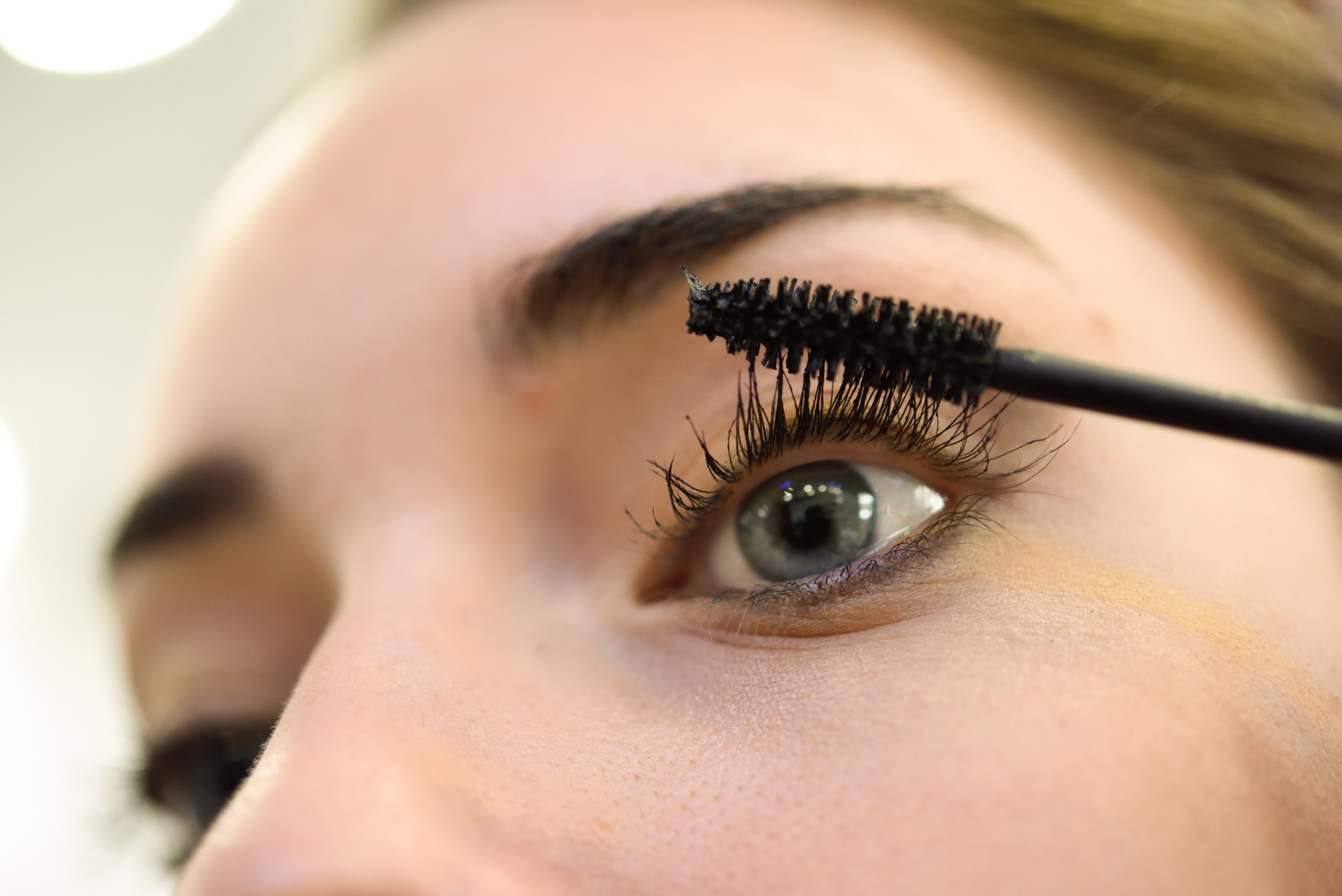 An alternative to eyelash extension to achieve that stunning look with curled and darken lashes!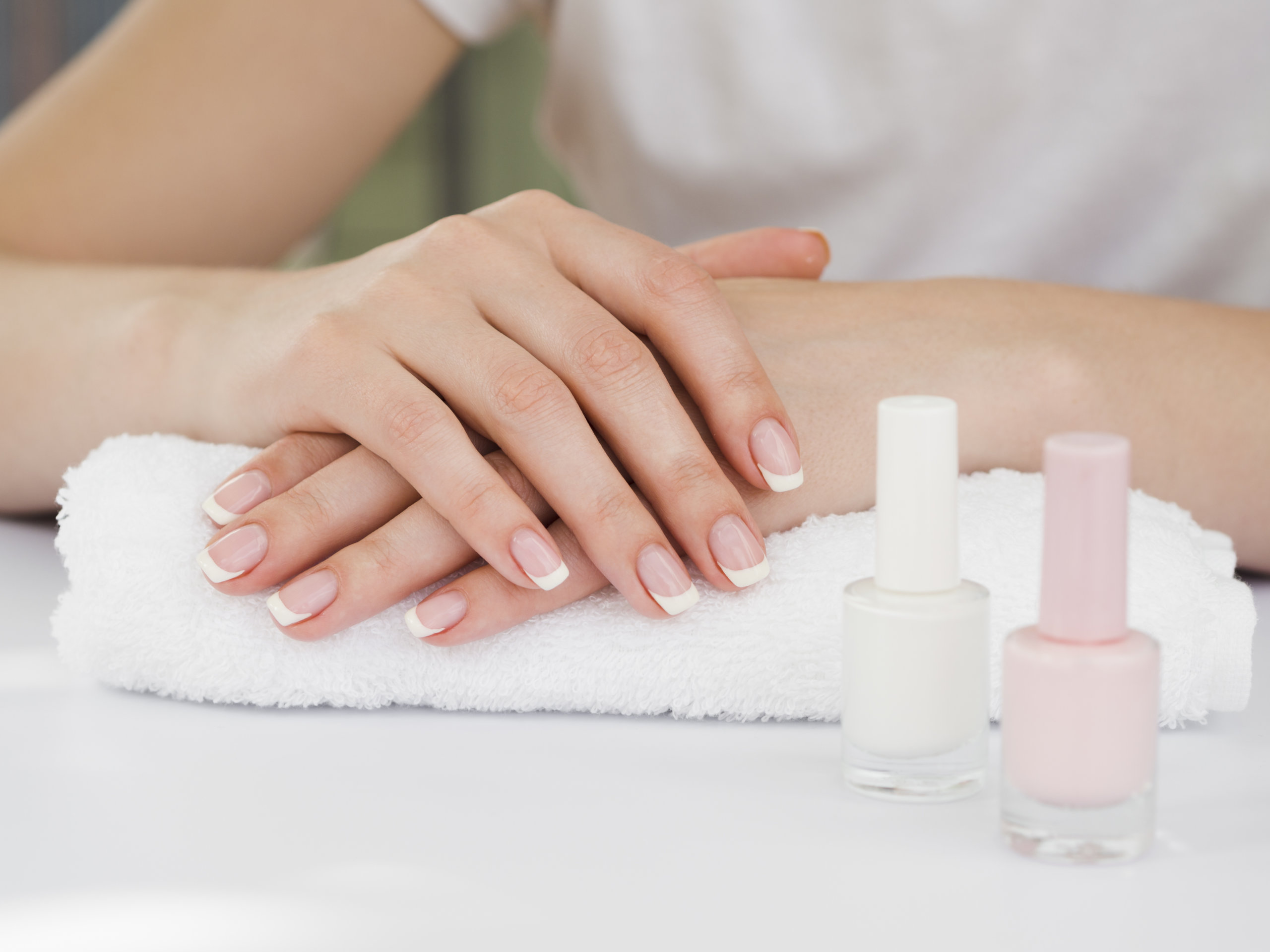 Manicure & Pedicure are beauty treatments for the fingernails. It consists of filing and shaping of the nails and massaging the hands and legs. 
We remove botched eyebrow embroidery or tattoos without scarring with our Phi Removal.
Wish to see more of our work?
Check Out our latest promotions